July 5, 2011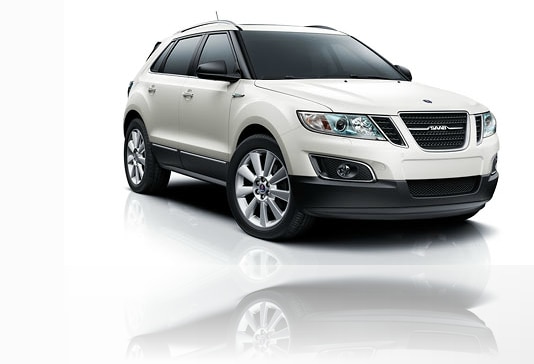 ROYAL OAK, Mich., - The Saab 9-4X crossover has earned 'Top Safety Pick', the highest rating for crashworthiness awarded by the Insurance Institute for Highway Safety (IIHS) in the United States. Only three weeks ago, the Saab 9-5 Sedan received the same accolade.

"To achieve two Top Safety Picks in three weeks is, of course, extremely gratifying," says Per Lenhoff, Head of Safety Development at Saab Automobile. "Our main priority is always the protection of real people in real accidents, but the IIHS tests are a valuable guide for consumers and it is important for us to achieve good results."

IIHS is a research and communications organization funded by auto insurers in the US. The test procedures include front impact (offset) and side impact crashes. Seat/head restraints are also tested in a simulated rear-end impact to assess protection against whiplash injuries and the roof structure is tested to assess vehicle rollover protection.

Performance is rated as 'Good', 'Acceptable', 'Marginal' or 'Poor' in each of the tests and to achieve the 'Top Safety Pick' award, cars must achieve the highest rating in all four procedures and should also be fitted with ESP.

The Saab 9-4X brings car-like handling and ride qualities to the crossover segment. Key to its dynamic performance is a unique body structure, purpose-designed for a crossover application and free from compromises through adapting an existing sedan or wagon format. The 9-4X crossover entry level price is $34,205 for front-wheel-drive and $48,835 for the 9-4X Aero XWD model.



Go to Saab IIHS page